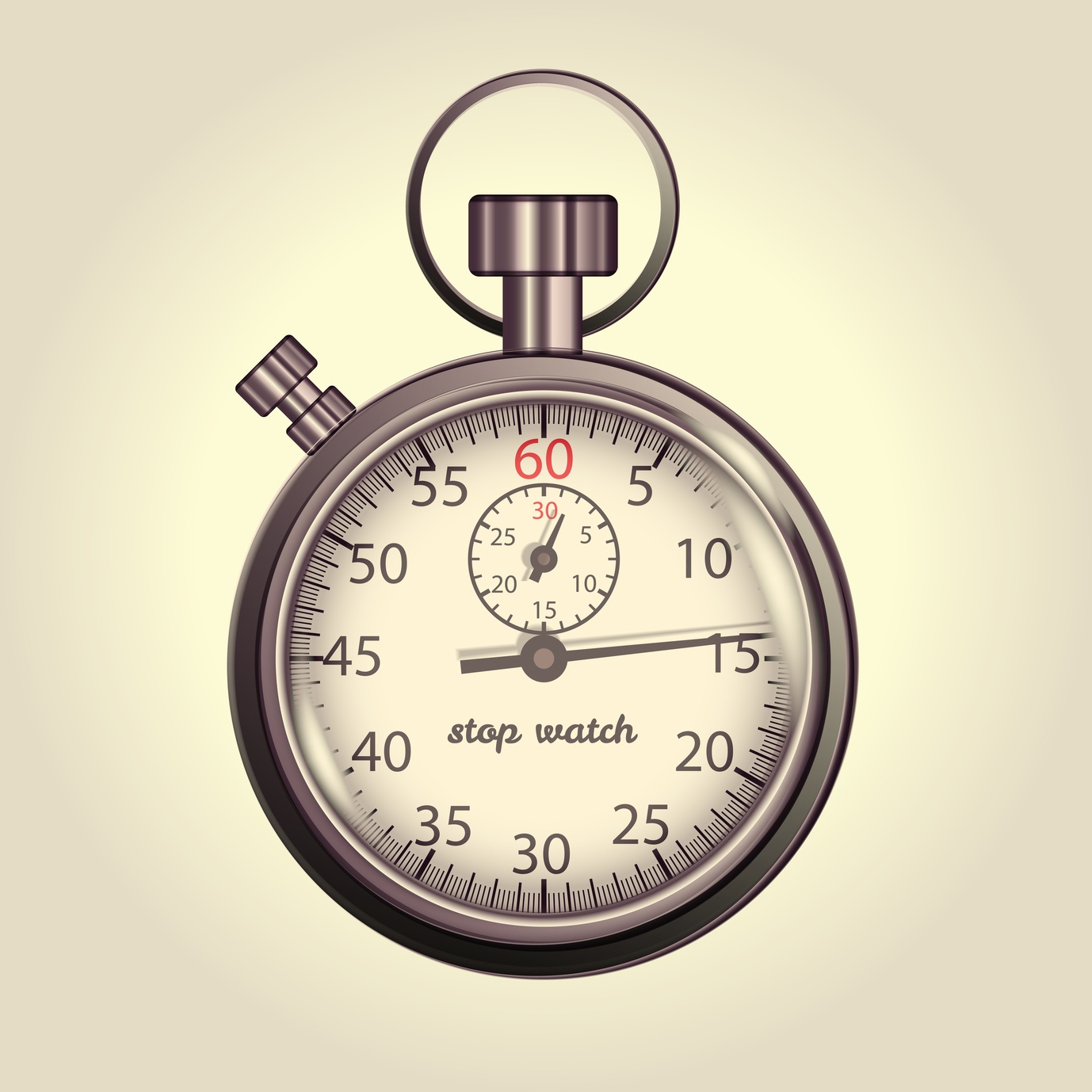 On this blog, we've talked a lot about the art of getting leads to your website. While things such as SEO and content creation are important for getting leads, what do you do with your leads once you have them?
Creating an efficient system for responding to and nurturing leads is one of the most important tasks that a company has for maximizing sales. After all, what good is getting a sales lead if you don't do anything with it?
How Important is it to Respond Quickly?
Okay, some of you skeptics out there might be asking yourself whether or not a slow response to gaining a lead is really all that bad. Maybe you've heard the statistic from HubSpot's Introduction to Lead Nurturing that "only 25% of leads are legitimate and should go to sales," and that "50% of leads are qualified but not ready to buy" just yet, so you might be thinking: "what's the hurry?"
Well, in that same eBook, HubSpot cites that anywhere between "25-50% of sales go to the vendor that responds first." It's much better to get up to half of something than a whole lot of nothing, so we'd say that having a timely response is more than a little important.
Responding quickly to a sales lead can mean the difference between you getting a new customer account, and one of your competitors getting that customer's money instead. Generally speaking, the faster your response to a new lead is, the better your odds are of getting that particular sale.
Even if a lead isn't ready to buy right away, getting a prompt response from you creates a positive first impression of you and your company, one that will stick with the lead when they are ready to make their purchase.
An Example
The following example is based on real events. The names of the companies involved have been redacted to protect the innocent.
Not too long ago, I personally witnessed an example of a horrendously slow response time.
Our company was looking for a weekly service for the office, and as a part of our search, I completed several online form submissions to various companies that were ranked as an A on the Better Business Bureau's website. With each form I submitted, I was registering myself as a lead, giving them my contact information in exchange for a service quote.
Of the ten companies I filled out online forms for on that day, only two responded within 24 hours. Both of these responses were from automated lead nurturing workflows, and they succeeded in keeping these two companies at the forefront of my mind when I was ready to choose a service.
There was, however, one other company with a really well put-together service proposal worth mentioning. It had an attractive, customized brochure that was optimized for our needs. The documentation was professional, the pricing was competitive, and it was hand-delivered by a sales rep who was eager to earn our business, which surprised me to no end.
Why was the professionalism and eagerness of the offer so surprising? Because this proposal came a month and a half after my boss had already signed a contract with a different service (and yes, I had notified the company that we chose a different service provider the day the contract was signed).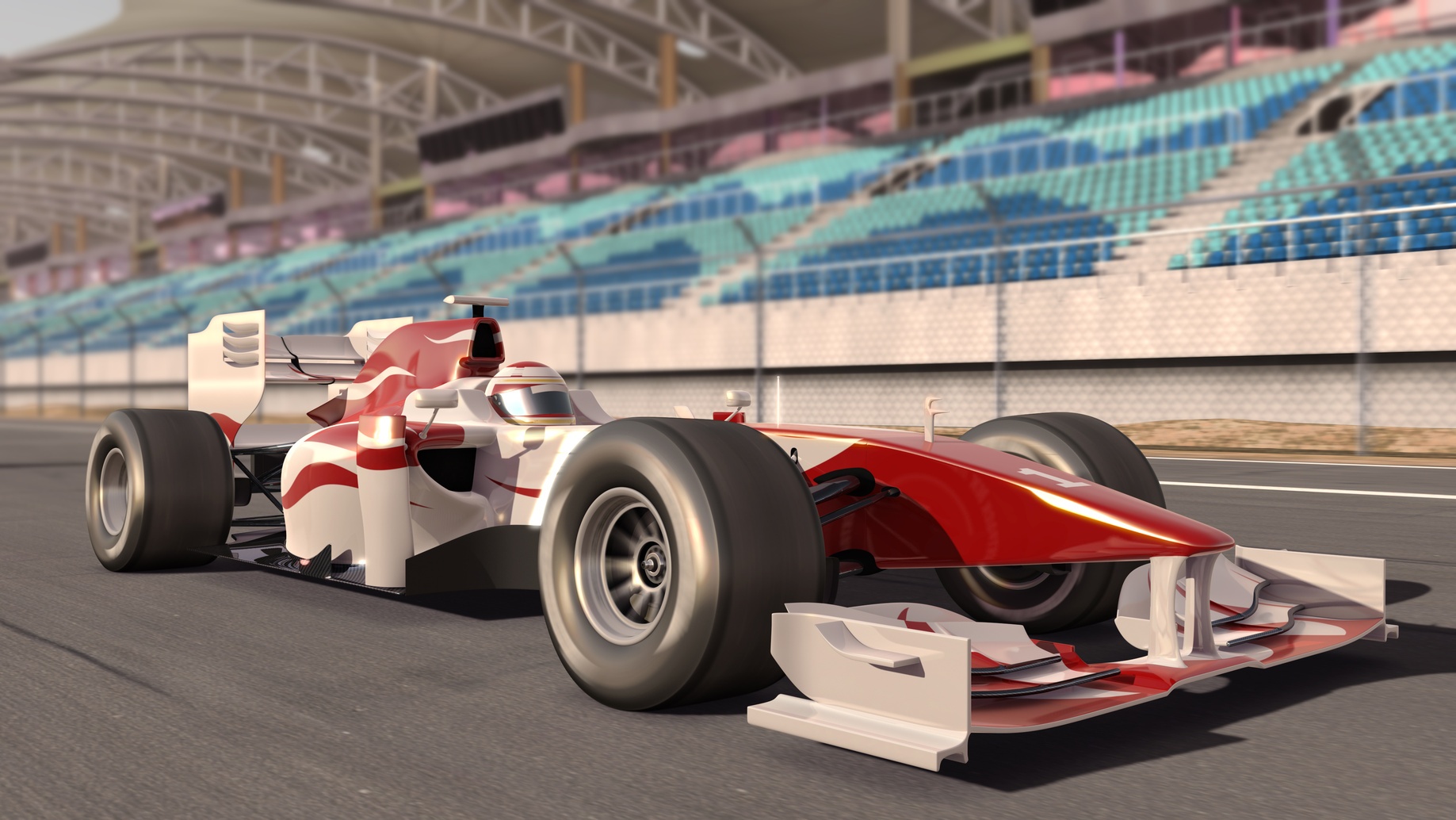 If marketing was a race, and each company was a car, they'd have shown up to the race in the sleekest, most powerful F1 machine ever built after the winner had been given the first-place trophy and the crowd had gone home.
It was a sad, and sobering, example of what can happen when your response speed to a lead is… less than optimal.
Using Lead Nurturing to Improve Response Speed
By creating an automated workflow that generates emails in response to form submissions, you are telling new leads that your company is paying attention to them and their needs, as well as keeping the line of communication between your company and this potential customer open.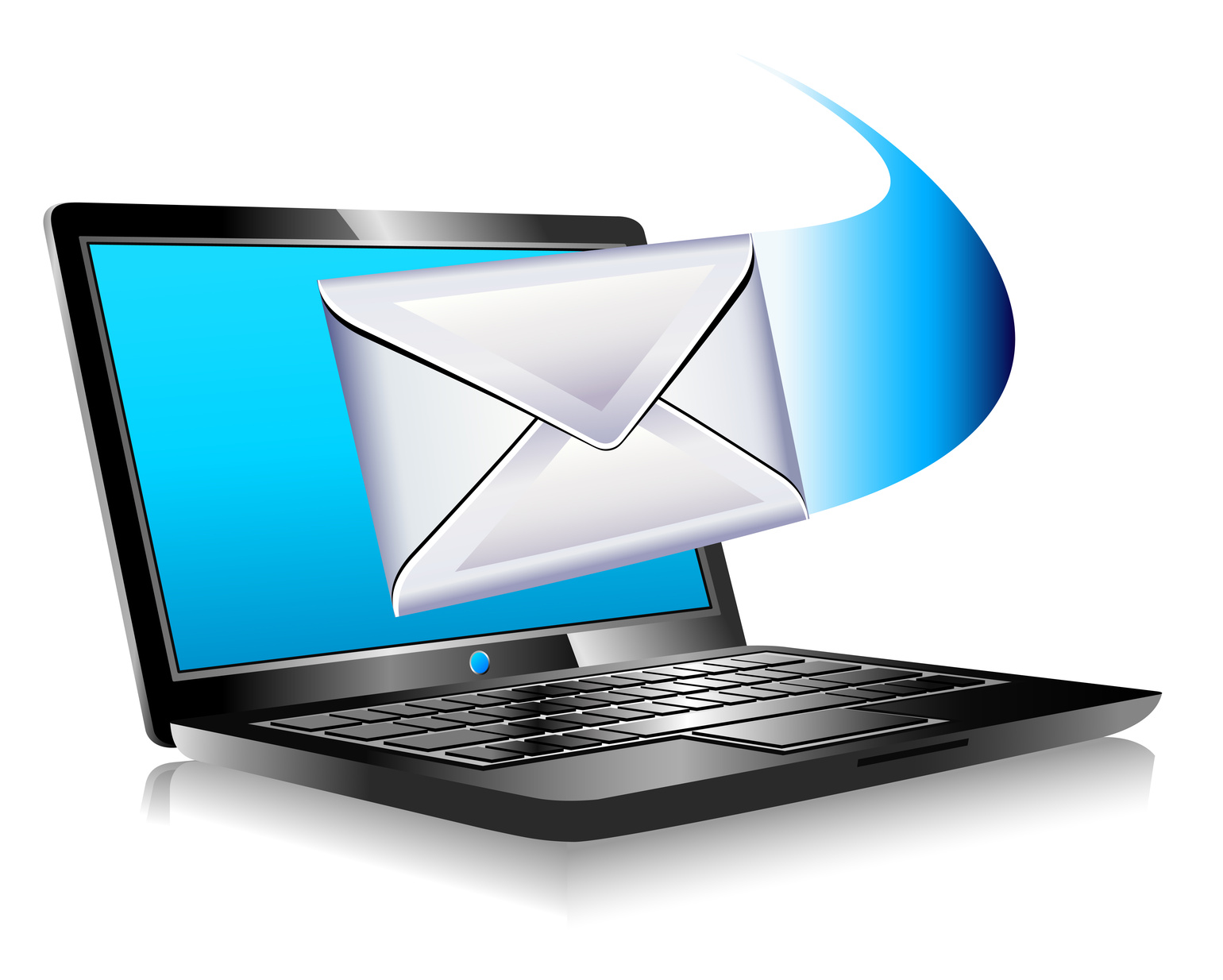 Even if a customer isn't ready to buy at that precise moment, whether it's because they want to shop around to compare more services or they don't have the ability to complete a purchase at that moment, keeping in touch with them through lead nurturing campaigns keeps your company at the forefront of their mind through their decision-making process. You want customers to think about your company when they're making a decision to acquire a product or service.
Even something as simple as a "thank you" email that is generated when a form is completed can help you nurture leads (and, of course, confirm that email addresses you receive are valid). With a well-crafted form, you can put your leads into segments based on their interests and what services you have that are compatible with them.
At the very least, your response speed serves as an indication of the kind of service you'll provide in the mind of a customer. Think about it; if you had a choice between getting a service from a company with a near-instant response time and a company that takes a month and a half to respond, which would you choose?
Don't let easy sales opportunities slip you by, create lead nurturing workflows as soon as possible.