Posted in Inbound Marketing, and Website Design. 5 min read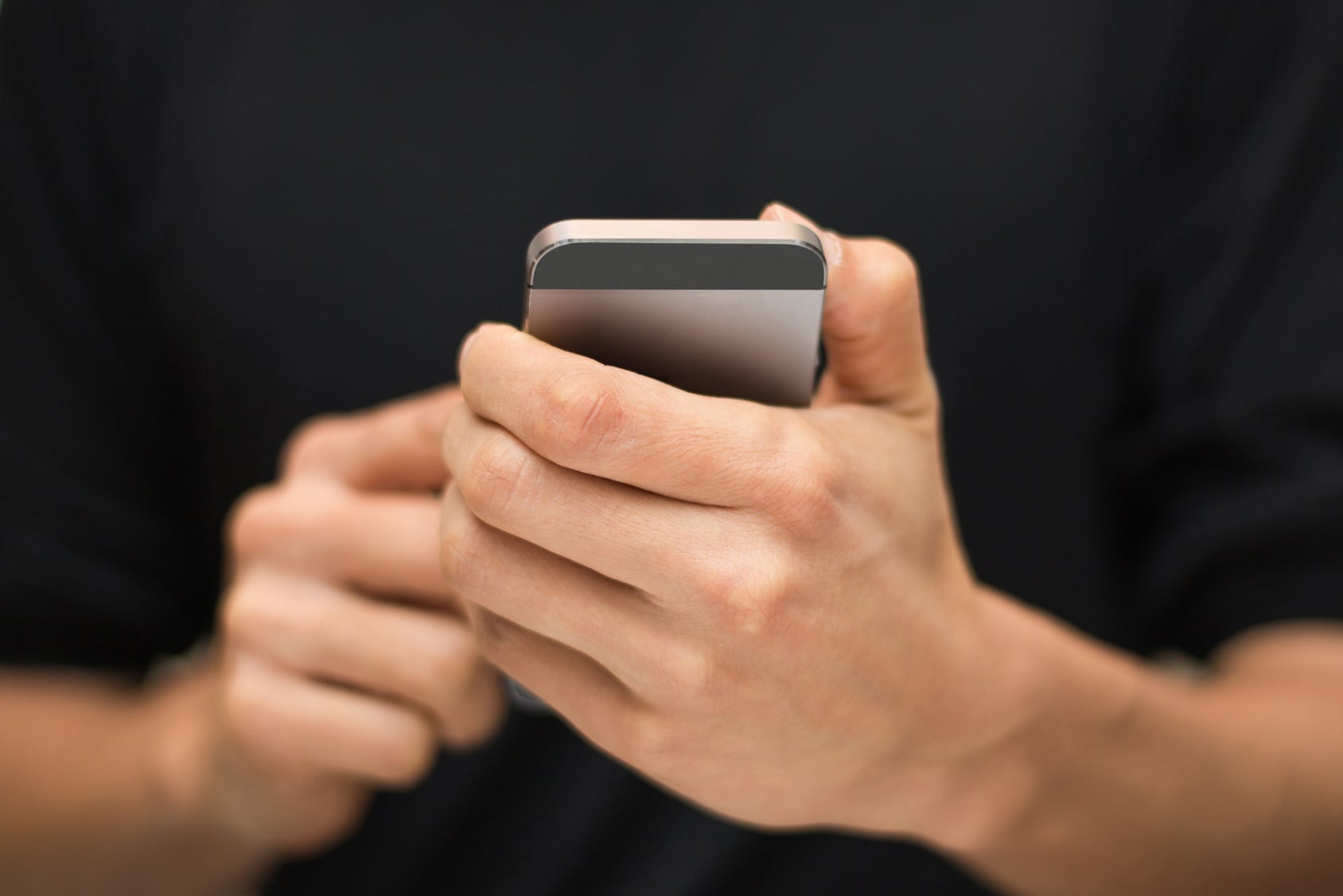 Mastering online lead generation is a challenge most businesses can overcome with high quality content, frequent activity and powerful conversion elements throughout. Through well-placed forms and marketing focus, online visitors can become quick and meaningful leads for your company.
That said, many growing businesses fall short in one crucial area of their online marketing efforts: generating and converting mobile visitors. The way people use their mobile devices (smart phones, tablets, e-readers and etc.) drastically differs from how they use conventional computers to access content.
Maintaining an accessible website and engaging mobile visitors pose unique challenges for businesses growing their presence online. Overcoming these challenges can help your company not only optimize mobile performance, but also generate meaningful, qualified leads on the go.
Create Effective, Short-Form CTAs
If you haven't learned so already, effective calls-to-action (CTAs) are among the most valuable tools in any online marketing arsenal; this still rings true for mobile lead generation. However, there are a few key differences between optimal mobile CTAs and visual-based CTAs designed for full screen monitors.
To encourage CTA click-through and lead generation on mobile screens, you'll have to keep your CTAs clear and concise. For the most effective mobile CTAs, consider the following CTA creation tips:
Include a photo or visual, but do not overemphasize it or include more than one; the viewer focus should be on the text of your CTA (your actual offer), and not the background image
Use action words and powerful offers to encourage viewer engagement; for mobile CTAs, there's no room for unnecessary text
Do sweat the small stuff; text and buttons must be large enough for full legibility on mobile screens, which can be as thin as 3.5"
Optimize All of Your Content for Mobile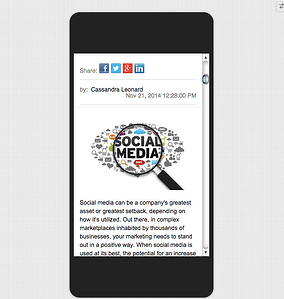 Much like how you would tailor your company's content and offers for the web, your website must be optimized for mobile use, and form-fitted for zero-hassle, on the go access on various screen sizes and devices.
Web devices, from tablets and readers to smart phones (and even smart watches), cover a broad range of resolutions and screen widths. For the best online performance and lead generation potential, your content must react and adjust to various configurations, and be tailored for clarity above all else.
When accessing your content on mobile devices, users aren't looking for long bodies of text or an overly technical essay of what your company does, but rather quick answers, or something engaging to occupy their time (such as a blog post). If you're trying to increase mobile lead generation through your company's website, keep all information clear and legible, and keep shareability in mind.
If you feature an address or telephone number for your business online, enable users to click on that information and reach you directly. Make it so users can load your address on a mapping application directly, or call you directly from your website. If you can make it simpler for online users to reach you directly, these elements can essentially perform as CTAs, in that they invoke direct action and immediate B2C contact.
Businesses using the HubSpot COS to host their content are provided handy viewing tools, which allow you to view certain pages in device-specific previews. HubSpot's "Preview with device" editing option allows you to see how your web pages, blogs or landing pages will appear when accessed via variety of standard and mobile screen sizes, including:
Vertically- and horizontally-held smart phones (displayed under this section's header)
Vertically- and horizontally-held tablets
E-readers
Desktop monitors of various resolutions
Analytics and Viewer Targeting On the Go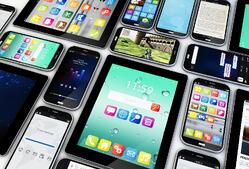 Optimizing your content and CTAs for mobile can help you bring in meaningful new leads, and ease conversion for on the go viewers... however, the most effective mobile marketing schemes don't stop there. Using mobile compatibility and optimized content to your advantage is best done through specialized mobile targeting techniques.
With hosting analytics, mobile data and social media platforms, companies can see when and where people access their content, and make more informed decisions regarding their mobile lead generation. Do certain web pages, forms or blogs bring in higher mobile traffic than others? If so, you should consider using these pages of content as framework for future content.
Don't be afraid to test the waters with your online content, and learn what works best for mobile devices, or what CTAs bring in higher conversion rates among mobile viewers. You can use web platform and social media analytics to better target mobile users based on a range of eligibility requirements, including:
Age, gender and location
Interests and group involvement
Browsing behaviors
Followed pages
Tagging and interactivity
Industry or occupation
Education
Marketing for mobile devices has never been easier, given today's analytics tools and smart content options. To direct and convert the greatest number of leads with your online marketing efforts, you cannot forget your mobile audience; even on the go, these viewers can be the source of invaluable leads and growth for your business.